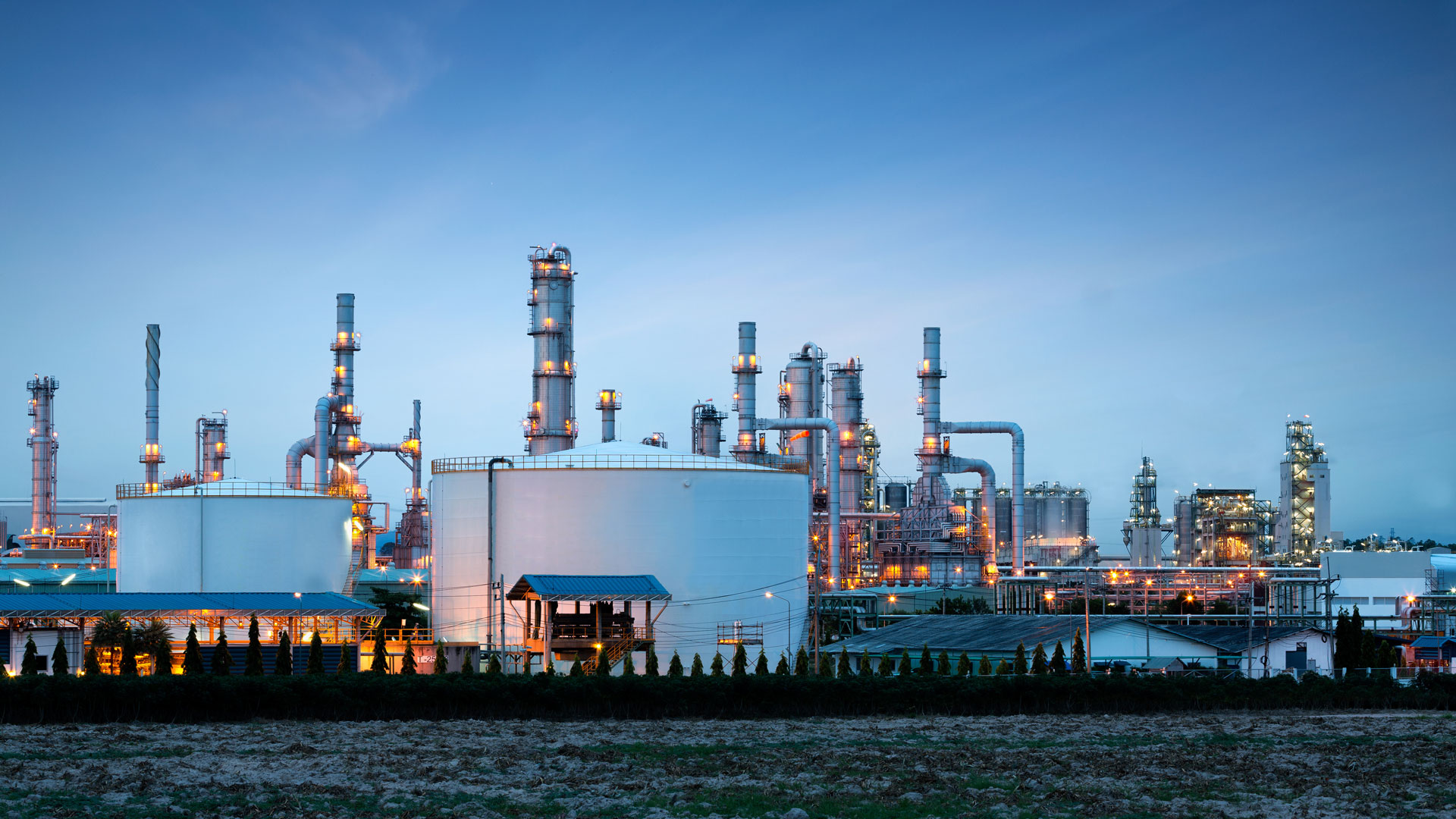 SERVICES
WE ARE REAL ENGINEERS AT YOUR SERVICE!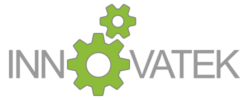 Installation, Maintenance and technical support services 24 / 7 365 days of the year.
Services
Assistance and technical service in all our equipment : pressure relief systems, emergency closure valves, instrumentation, service and technical support.
Chemical injection systems for processes.
Installation, Commissioning and Technical Service of Measurement Systems, Meters and Measuring meter runs.
Technical service for surface facilities in wells: pressure and flow control valves.
Maintenance of instrumentation of surface equipment.
Electric instrumentation, commissioning and maintenance
Installation of ESD valves, maintenance, and commissioning
Installation of level sensors, Maintenance and commissioning.
We have the infrastructure and equipment to respond in less than 24 hours for an emerging call for technical support.
ELECTRIC FIELD TECHNICIANS
Installation and maintenance of electrical
Transformation chambers.
Grounding systems
Power and control cables
Maintenance
ELECTRONIC FIELD TECHNICIANS
Installation for instrumentation configuration in general.
Installation of control panels. / Operational tests.
Support for process automatization.
Maintenance and verification of instruments.
MECHANICAL TECHNICIANS
On-site installations of meters, meter runs, ESD control valves, Relief
Commissioning of mechanical equipment
Preventive and corrective maintenance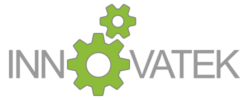 INNOVATEK EQUIPMENT SERVICES,
WE ARE REAL ENGINEERS AT YOUR SERVICE!
We provide all local technical support 24/7 for all our customized products solutions. Our field engineers will assist in installing/ starting up and commissioning our supplied products.
We provide technical warranty and customer service 24/7 for all technical assistance in your field applications process.
We provide on site training – factory site training to cover your R&D needs.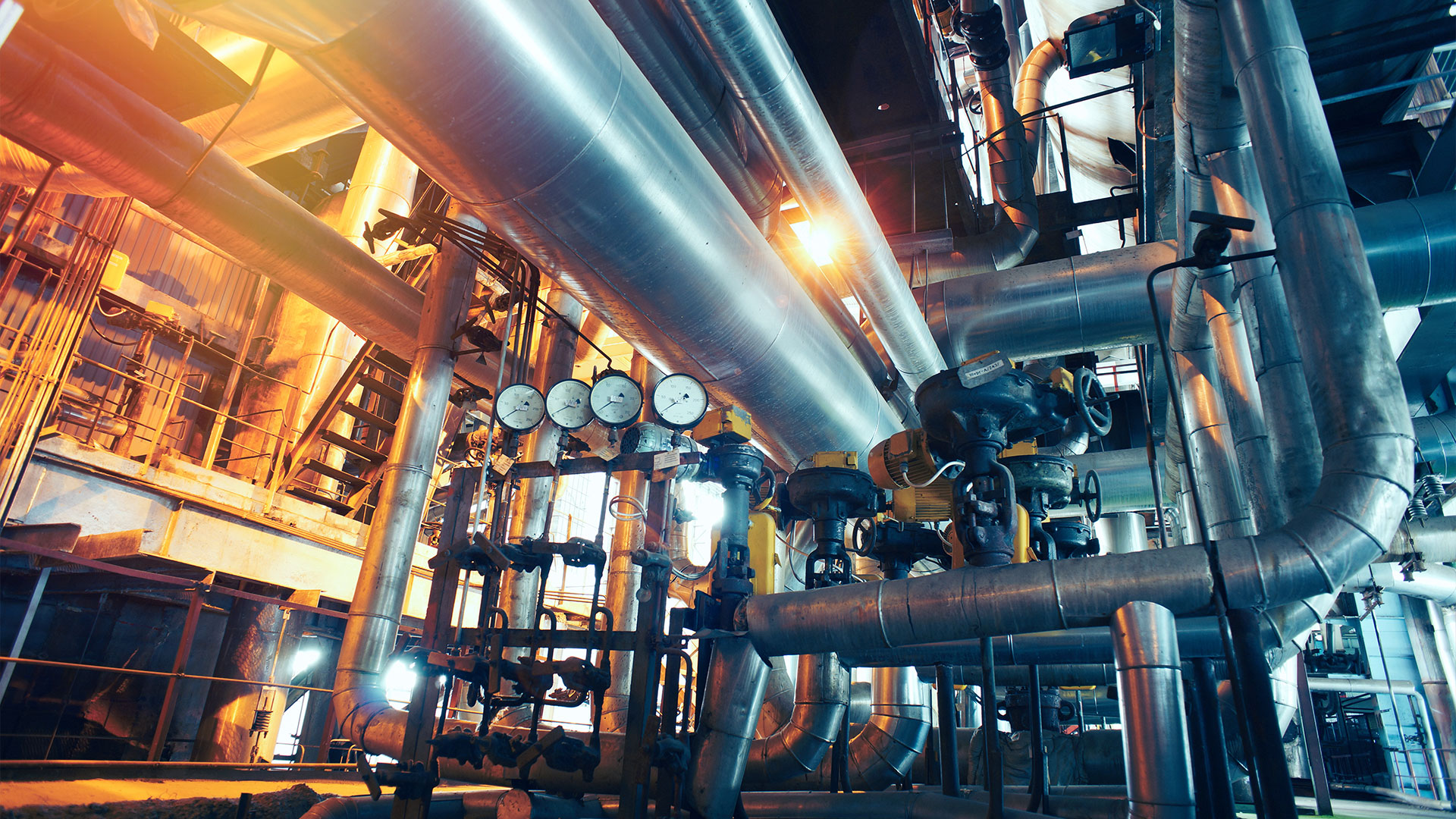 CONTACT US
We are established at the Oil and Gas Capital of the World: Houston, Texas.
We also have offices in Latin America – Andean Region: Ecuador, Colombia, and Peru.