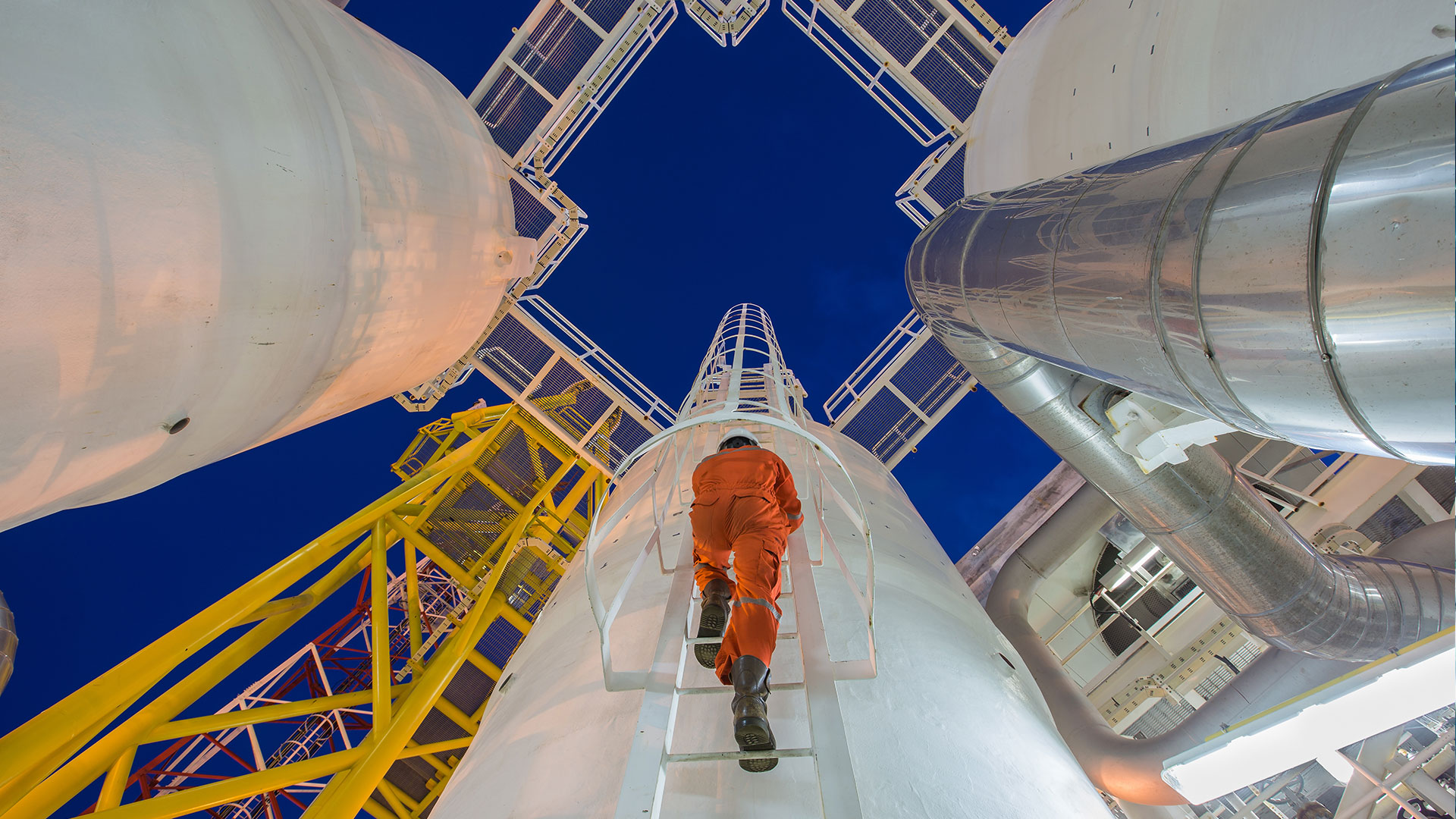 OUR CUSTOMERS
We are passionate about helping our customers succeed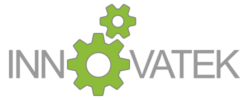 We are passionate about helping our customers succeed:
By understanding and exceeding their needs, with customized innovative solutions, responding and delivering on a timely basis with the best technical economical solution.
We innovate and strive for quality, safety and continuous improvement in all aspects of performance.
By delivering the highest quality products, services, and technical support.
By creating a world class safety environment.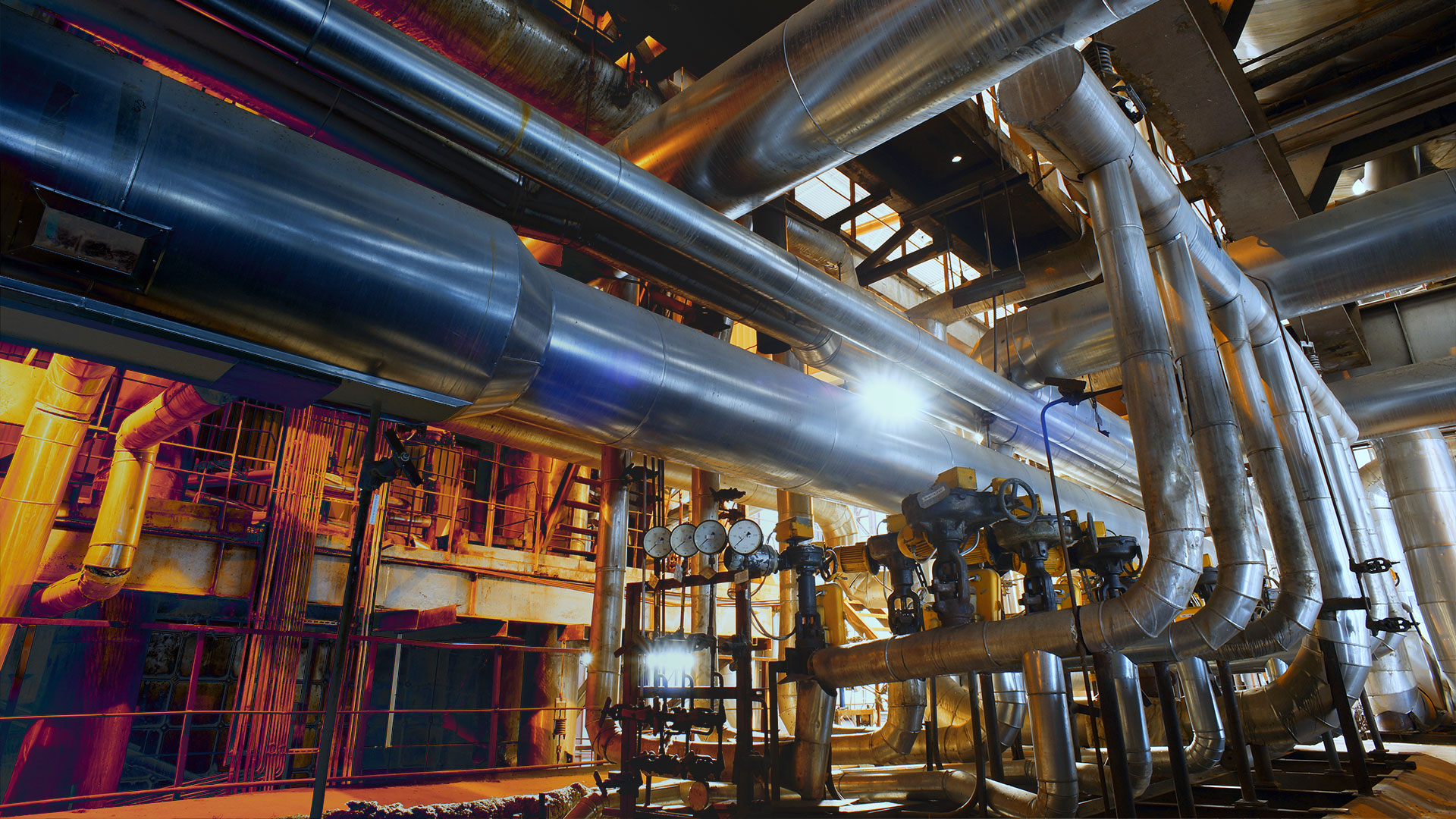 Whether it's upstream, midstream, or downstream applications; electrical, manufacturing, Oil and gas industries; to storage, pipelines, terminals
we take pride in providing solutions to maximize uptime of their operations with engineered products to withstand the harsh environmental conditions.
We value our customers:
By being honest, fair, and respectful.
By communicating openly and directly.
By providing a team-oriented working environment that encourages each associate to perform to the maximum of his/her abilities.
We strive for success in all aspects of our services and provisions.
For additional information or to speak to someone about how we can assist with your product needs, fill out the contact form below and one of our product specialists will contact you as soon as possible.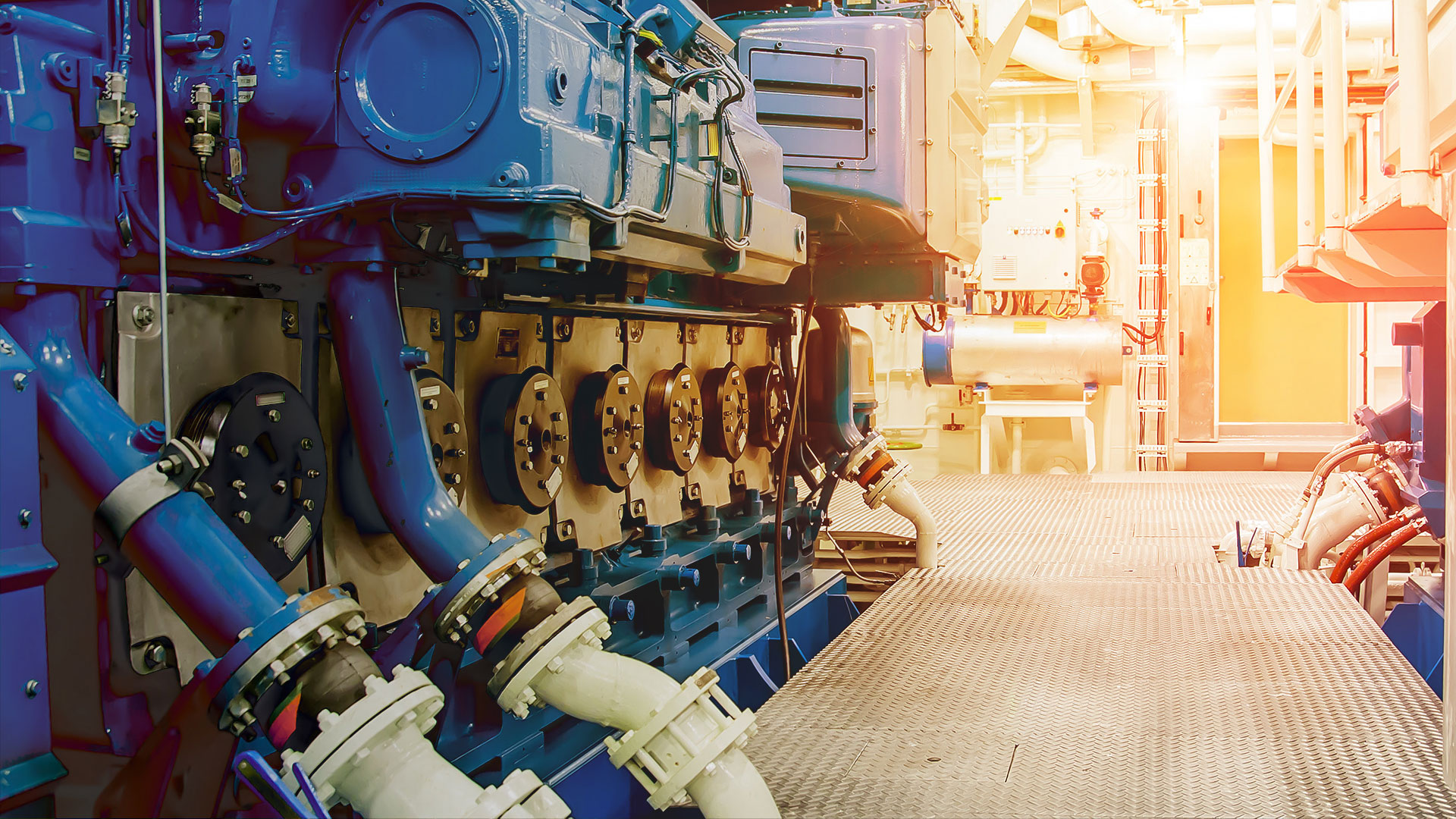 Contact Us
We are established at the Oil and Gas Capital of the World: Houston, Texas.
We also have offices in Latin America – Andean Region: Ecuador, Colombia, and Peru.